3 Reasons Why Our Reputation Management Tool is Perfect for Small Business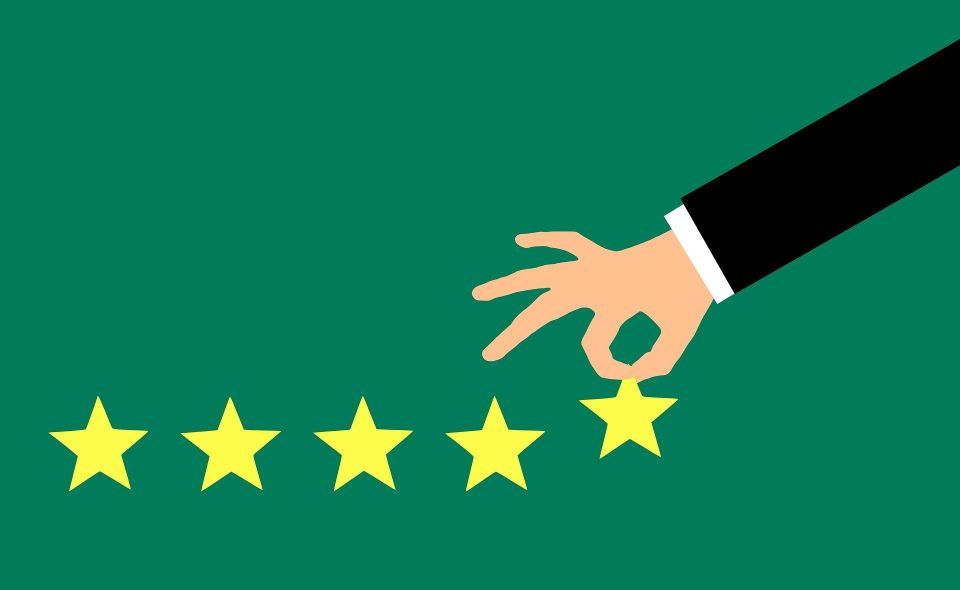 The one to five star review, love it or hate it, is a major determining factor when a consumer is choosing a new product or service. A recent study done by ReviewTrackers showed that 94% of consumers have allowed a bad review to convince them to avoid a business. Here are three ways our Reputation Management Tool can help you avoid those negative reviews, and let consumers see you in a glowing light:


1. Daily Reports

With the Daily Report sent directly to your email, you will never miss a new review! The report grabs all reviews from Google, Facebook and Yelp, details your average star rating, total reviews on all sites, and distribution of reviews between the major sites. Consumers want to be heard. Our Daily Report can help you respond quickly, either to reinforce a great experience or nip a bad one at the bud.

2. Review Gathering Tool

The Reputation Management Tool also gives you a form on your website that is able to gather reviews directly from your consumers before they are posted to the major sites like Google or Facebook. Three star reviews and above are easily transferable to the major sites and two star and lower will send a negative experience feedback directly to your email before being posted. This allows you the opportunity to resolve any concerns from the consumer's experience and bump those low reviews up to great ones.

3. Promoting Your Best Reviews

When you receive a glowing review from a consumer, the Daily Report has one additional feature. You are able to post their review directly to either Twitter or Facebook to show the world your great successes! This provides you with a great opportunity to market yourself and help generate excitement around your work or product.